Do you work with B2B companies looking to offer flexible payment options?
By working with Credit Key, you'll not only get rewarded for referrals, but you'll be a rockstar in the minds of the businesses you refer - it's a win-win-win relationship!
Earn referral revenue
Grow your customers revenues
Win more deals with Credit Key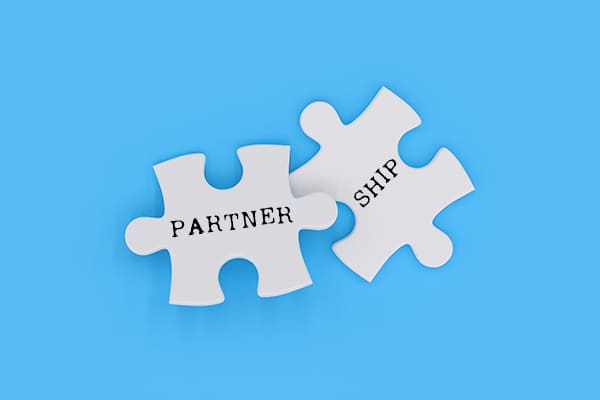 Thank you for your interest in becoming a Credit Key Partner!
There's no time like the present. We just need a little information to get started.